Web Design
Making the most of your global shop window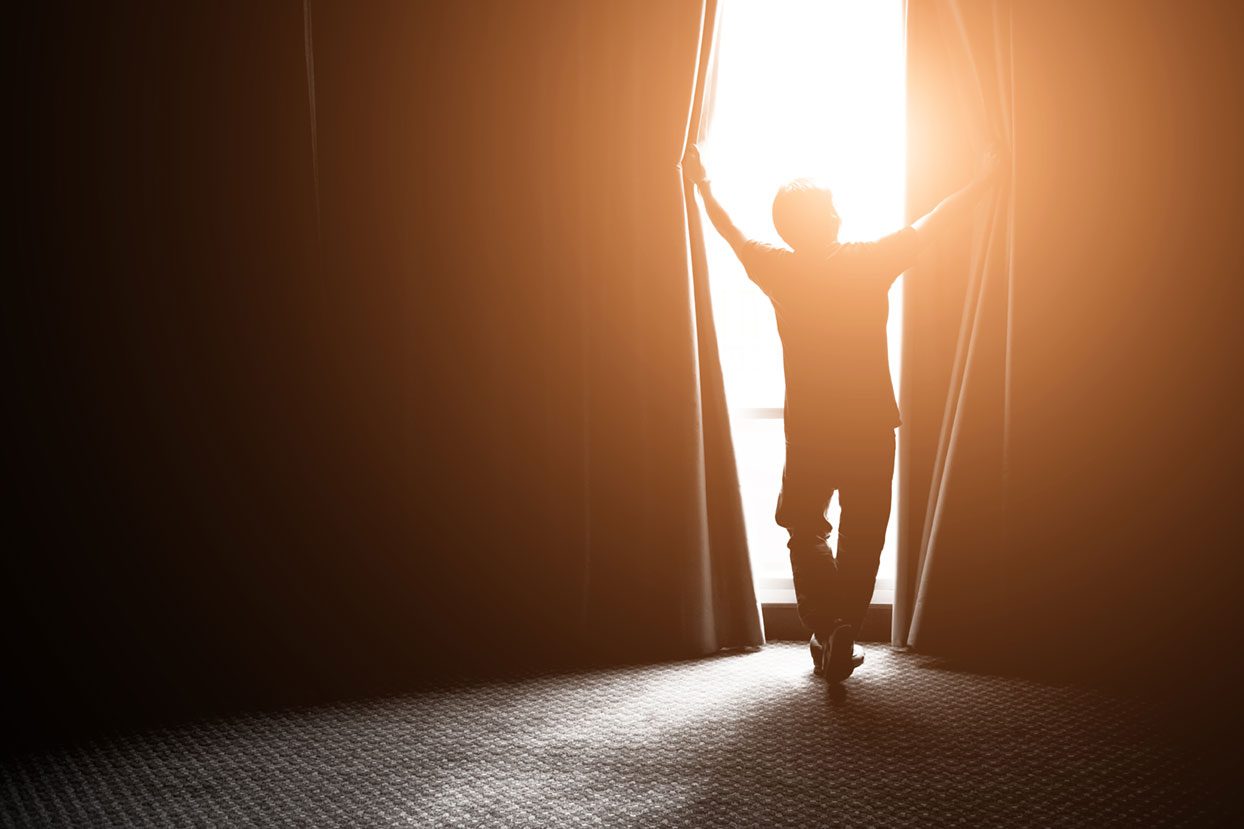 Your website is your window to the world. A chance to engage with an audience bigger than you can imagine.
Web Design
Logo Design | Branding
Creating that memorable first impression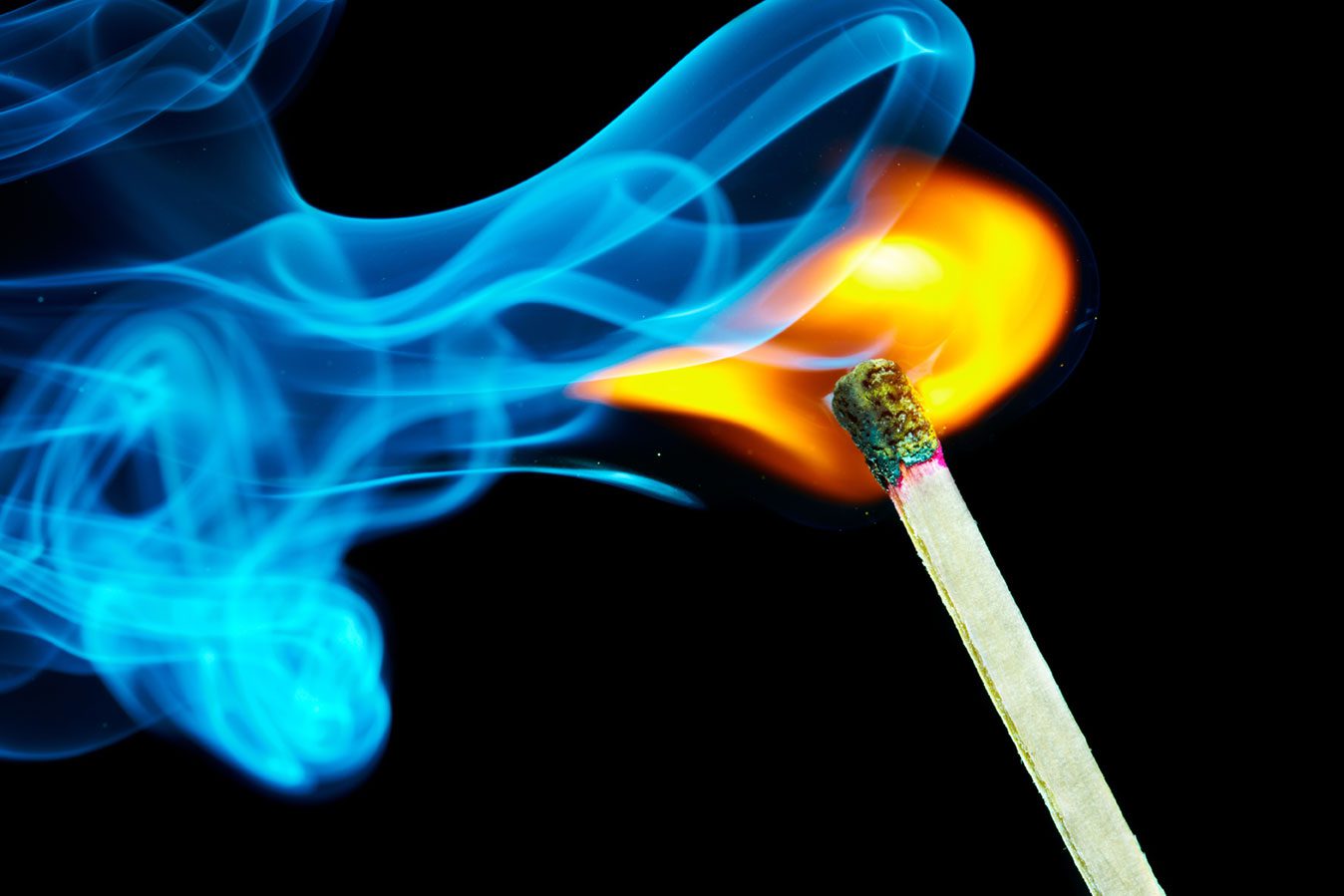 Logos make you instantly recognisable. It's the easiest and quickest way to make a good first impression.
Logo design and branding
Graphic Design
Helping you stand out in a crowd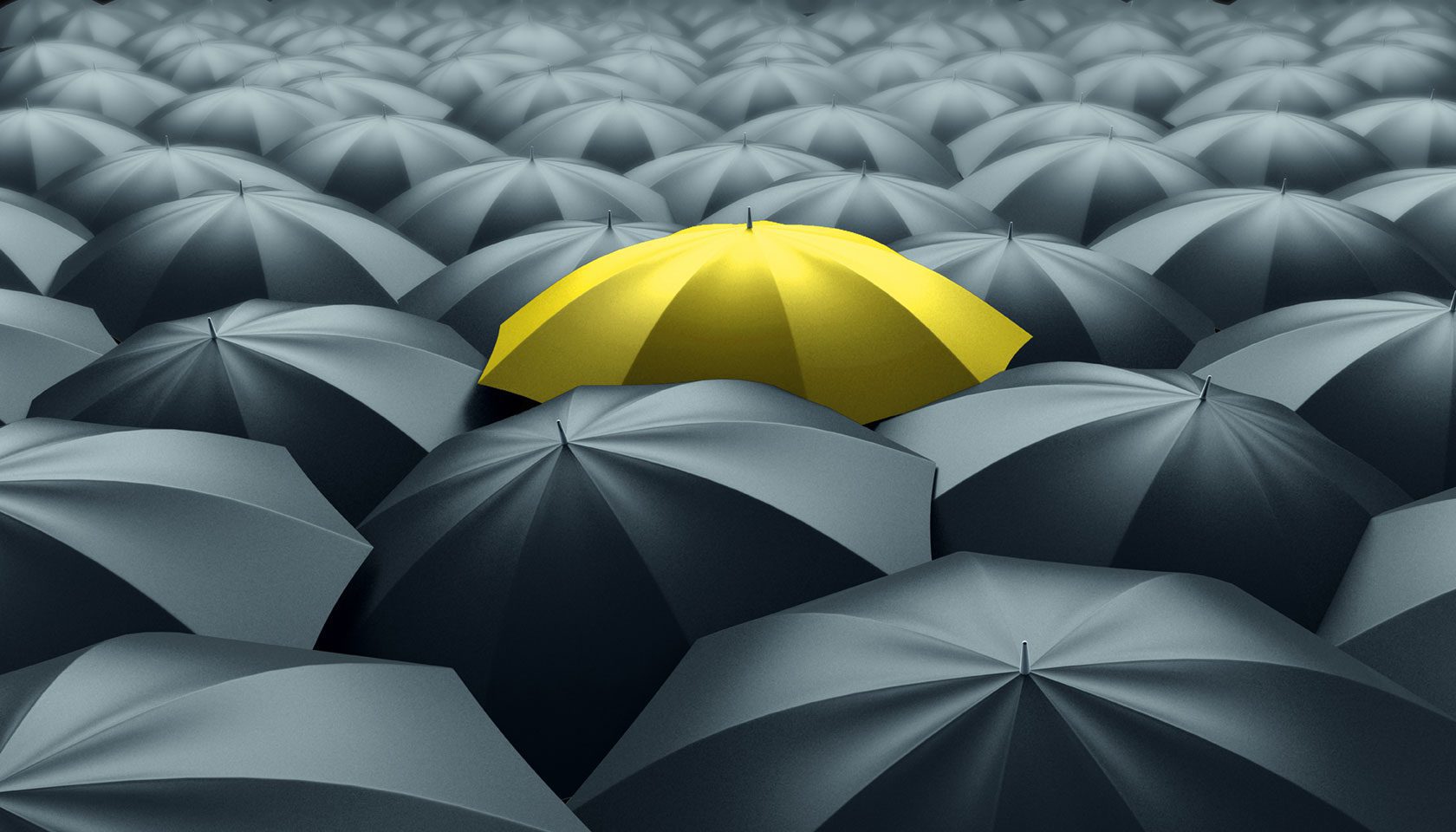 Producing engaging, eye-catching material, large and small that help you stand out.
Graphic Design
Barry transformed the look of my website, turning it from a blog to a true online presence. I would recommend Snap Designs to anyone.

Donald H. Taylor